'Taking a rain shower' on Turano hill is as popular as the classic 'Singing in the Rain'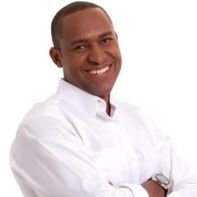 Brazil/Rio, (S&DS). Carla Vieira, 20, resident of Turano, in the North Zone of Rio, recorded when the boys: Ruan, Isaque, Weverton and Natan, in addition to the dog Bela, a 1 year and 7 months old pit bull, went viral in her photo, when they were taking rain shower.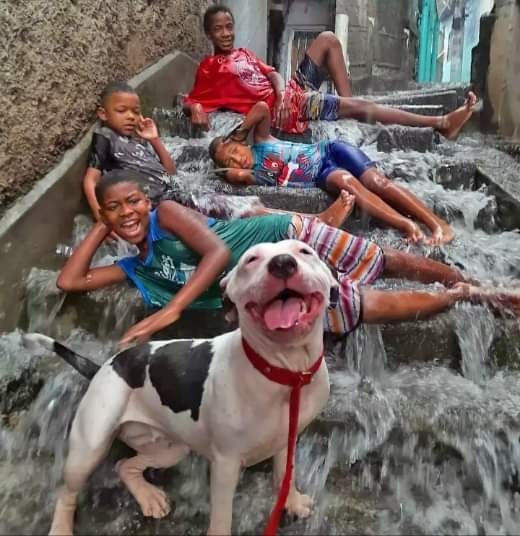 The film classic Singin' in the Rain (Singing in the Rain) which had its first showing of film on March 27, 1952, 1920s Hollywood in the transition from silent to talking movies took the first place in the list of 25 greatest American musicals of all times, conceived by the American Film Institute (AFI) and released in 2006 is compared (artistic photography) by the S&DS portal with Taking a shower in the rain of the boys from Turano, in this post.