Adele needs a black man to call her, own even if this black is me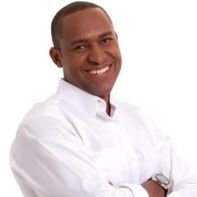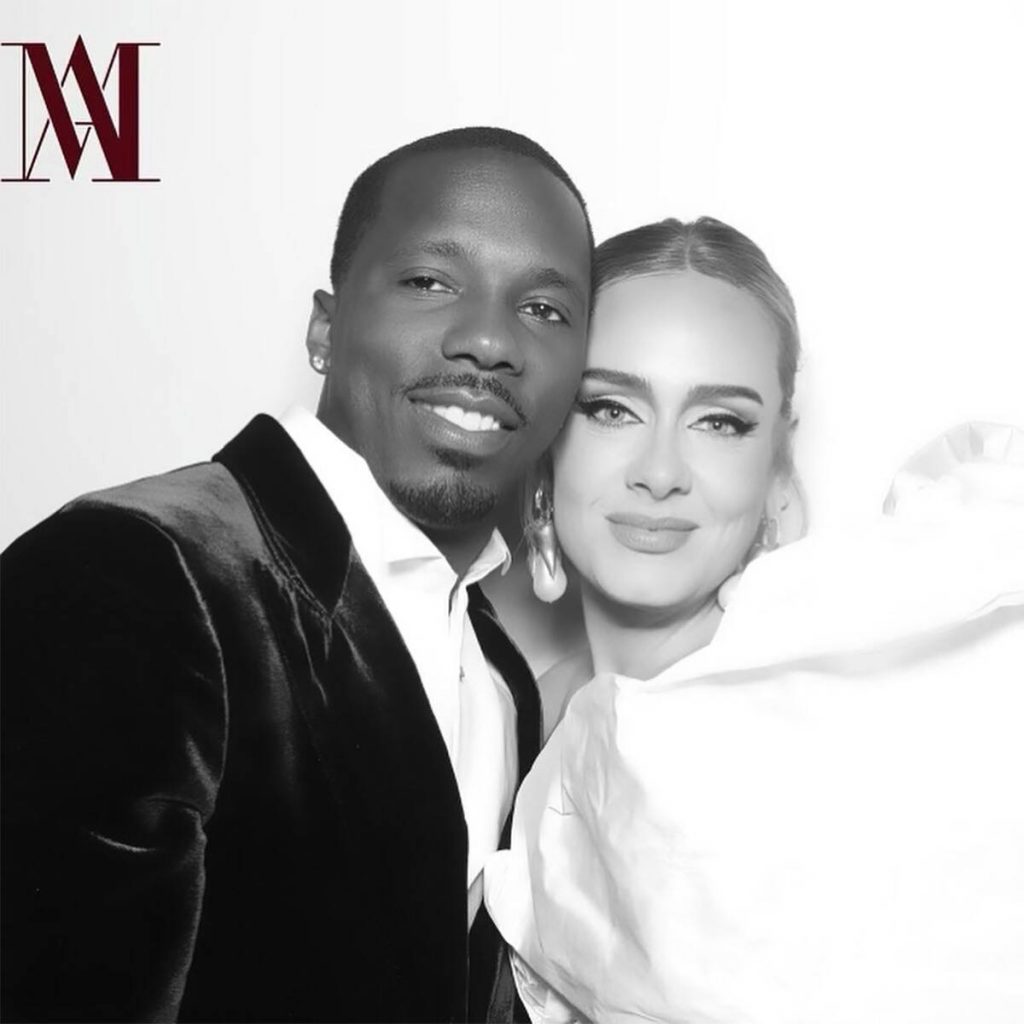 There's no denying my 'black envy' seeing sports agent Rich Paul hugging and kissing my Adele. When by chance, I watched for the first time, the video Chasing Pavements sung by Adele, a different feeling sprang up in me.
Her eyes and mouth mesmerized me with the feeling of love. I've seen and replayed this click hundreds of times, and I still do. It's nostalgic moments when I listen to her songs, so it's clear I'm not her number one fan; more yes, your lover number zero, because after me there is no other, only Rich Paul is accepted in this loving triad of my thoughts.
It may sound strange, but love has these things that only the heart is able to understand and accept because it supports everything and everything suffers in its persistence to sprout like spring flowers.
Rich Paul, watch out! Be very careful with our Adele.
Happiness to the couple.
by Ivan Rodrigues