Video: Sophia Urista from the band Brass Against pees on a fan's face on stage – 'golden shower'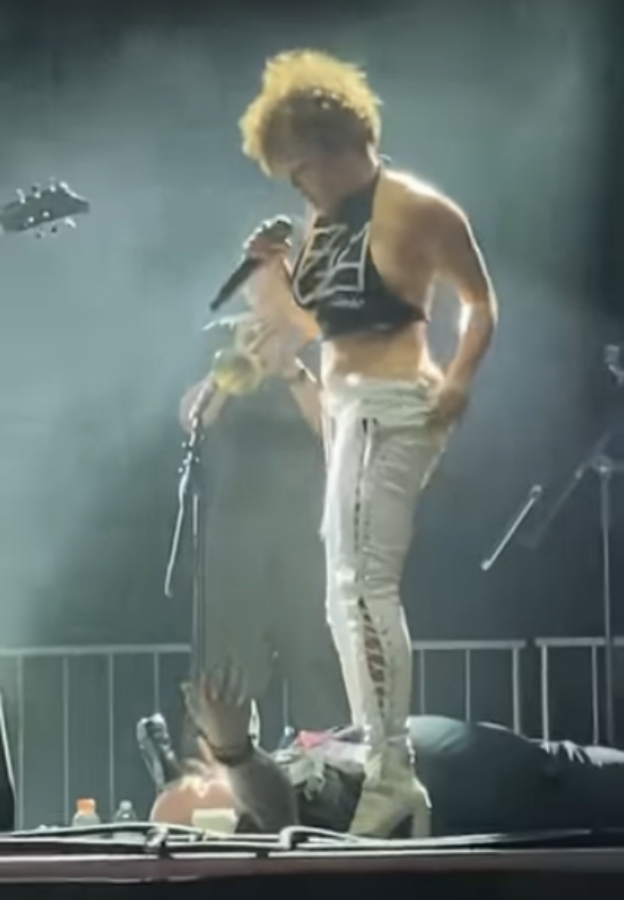 At the concert in Daytona Beach, Florida, last Friday (12/11), vocalist Sophia Urista peed on the face of a fan on top of the performance stage. This action is known as: "golden shower".
"The whole time Sophia kept saying how bad she had to pee. She then asked if anyone wants her to piss in their mouth and a few people including myself laughed and moderately cheered".
Read too:
Adele needs a black man to call her, own even if this black is me