What was the first country in the world to vaccinate against Covid-19?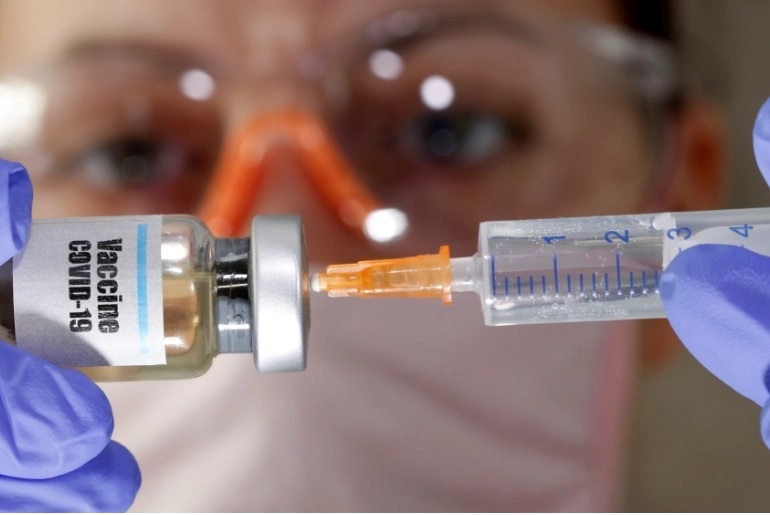 Vaccination announcements were made by British Health Minister Matt Hancock, who classified the news as "fantastic".
UK Prime Minister Boris Johnson said the approval of the vaccination will rescue lives and the country's economy – which currently has 59,148 deaths from Covid-19, Europe's peak.
The vaccine against Covid-19 was developed by pharmaceutical companies Pfizer and BioNTec undergoing all clinical tests, unlike Sputnik V in Russia, which was not published in scientific journals, nor was there a review of the data by other scientists and even so, it began to vaccinate its military against the new coronavirus on 11/27, according to Defense Minister Sergei Shoigu. The immunizer developed by the country was named Sputnik V.