We are all tired of Covid and its variants: Alpha, Beta, Gamma, Delta and Ômicron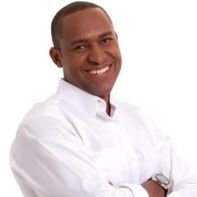 The new variant of SARS-CoV-2, which is the virus of the coronavirus family that, when infecting humans, causes the disease called Covid-19, had its new variant Ômicron identified, was classified by the (World Health Organization) as of concern. It enters the list of strains already known as: Alpha, Beta, Gamma and Delta.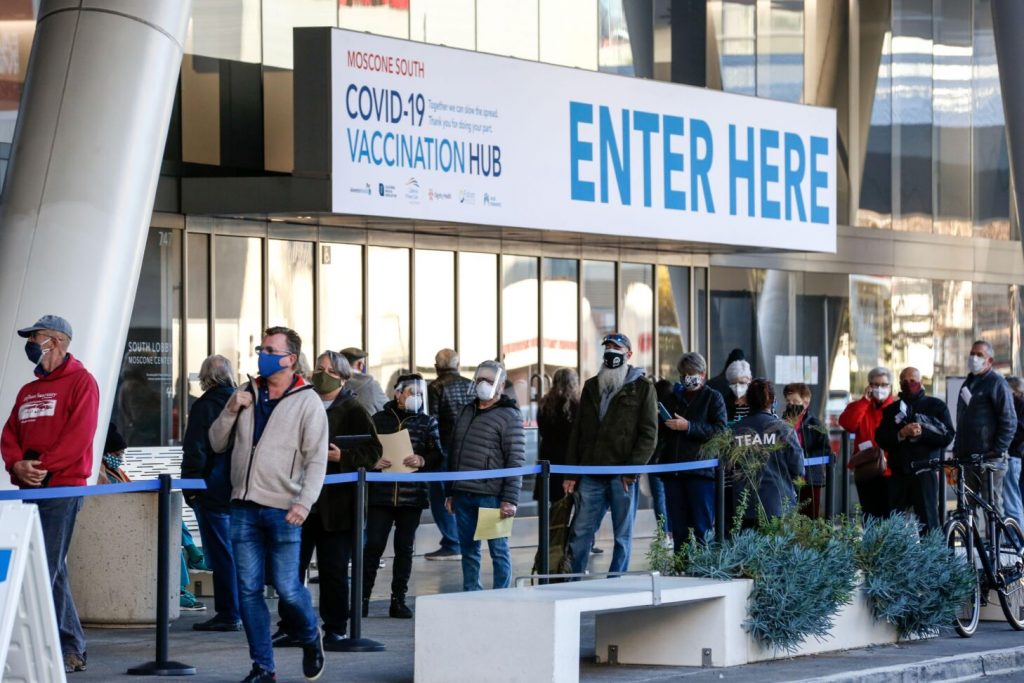 Ômicron found the population largely vaccinated but extremely exhausted with the SARS-CoV-2 virus and its variants.
Read too:
COVID-19: 'To vaccinate or not to vaccinate, that's the question'
We are all tired of seeing unreliable policy responses against Covid that are confusing and contradictory. The lack of leadership at the federal and state level meant that factions acted with their conspiracy theories, instead of having a single regulatory command.
Some time ago, people trusted the Ministry of Health. There is no maximum health authority that tells us, correctly, the next steps against the pandemic on what we should and should not do.
The only thing we know so far, with practically 2 years of experience against the virus, is that it is very unpredictable, especially given the leniency of the authorities, who need to understand that we are all tired of Covid.