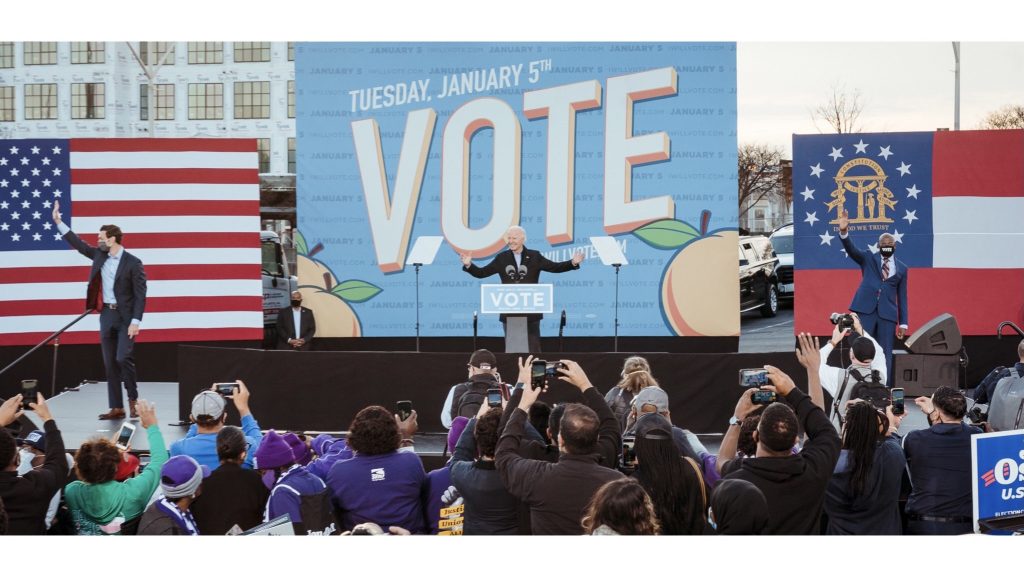 US officials fear that Trump's latest tweets are being interpreted as supporting protesters and that plans for future protests armed with indicative of President Joe Biden's assassination are proliferating on and off the internet (deep web), including attacks on US Capitol and the State Capitol buildings on January 17.
Twitter banishes the Trump account that can no longer access his account and his tweets and profile photo that have been totally deleted. Trump had 88.7 million followers before his suspension. Institutional accounts like @POTUS and @WhiteHouse are still active.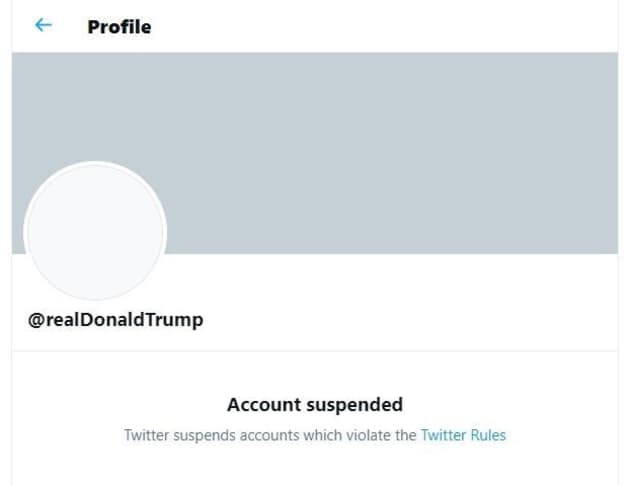 Trump had been temporarily banned by both Facebook and Twitter on January 6, amid a demonstration in which his supporters invaded the U.S. Capitol, resulting in 5 deaths, while lawmakers continued with the formal vote counting of the College. Electoral.
Many lawmakers and even former members of the Trump administration have criticized their supporters' encouragement to reject the democratic results of the election and protest on Capitol Hill. After the event, Congress reaffirmed Joe Biden's victory in the 2020 presidential election.
As the invasion unfolded, Trump tweeted messages encouraging nonviolence, although he later sent a video message reiterating his baseless claim that the election had been stolen from him and said to the protesters, "We love you."
Trump tweeted an extract from the @POTUS account in which he accuses Twitter employees of having "coordinated with Democrats and the radical left to remove my account from their platform, to silence me – and YOU, the 75 million great patriots who voted for me. Twitter may be a private company, but without the gift from the Section 230 government, they wouldn't have existed for long. "
Trump was referring to Section 230 of the Communications Decency Act, the law that protects technology platforms from legal liability for their users' posts and for moderating them.
The Trump campaign account also shared an image of the Twitter logo that is usually blue on red with a yellow hammer and sickle, symbols associated with communism.
The fears of American officials turn to a possible assassination attempt on Biden, which are expressed in radical groups of Trump supporters.