Tragedy and Controversy Mark Taylor Swift's Event in Rio de Janeiro: Fans report devastating experiences.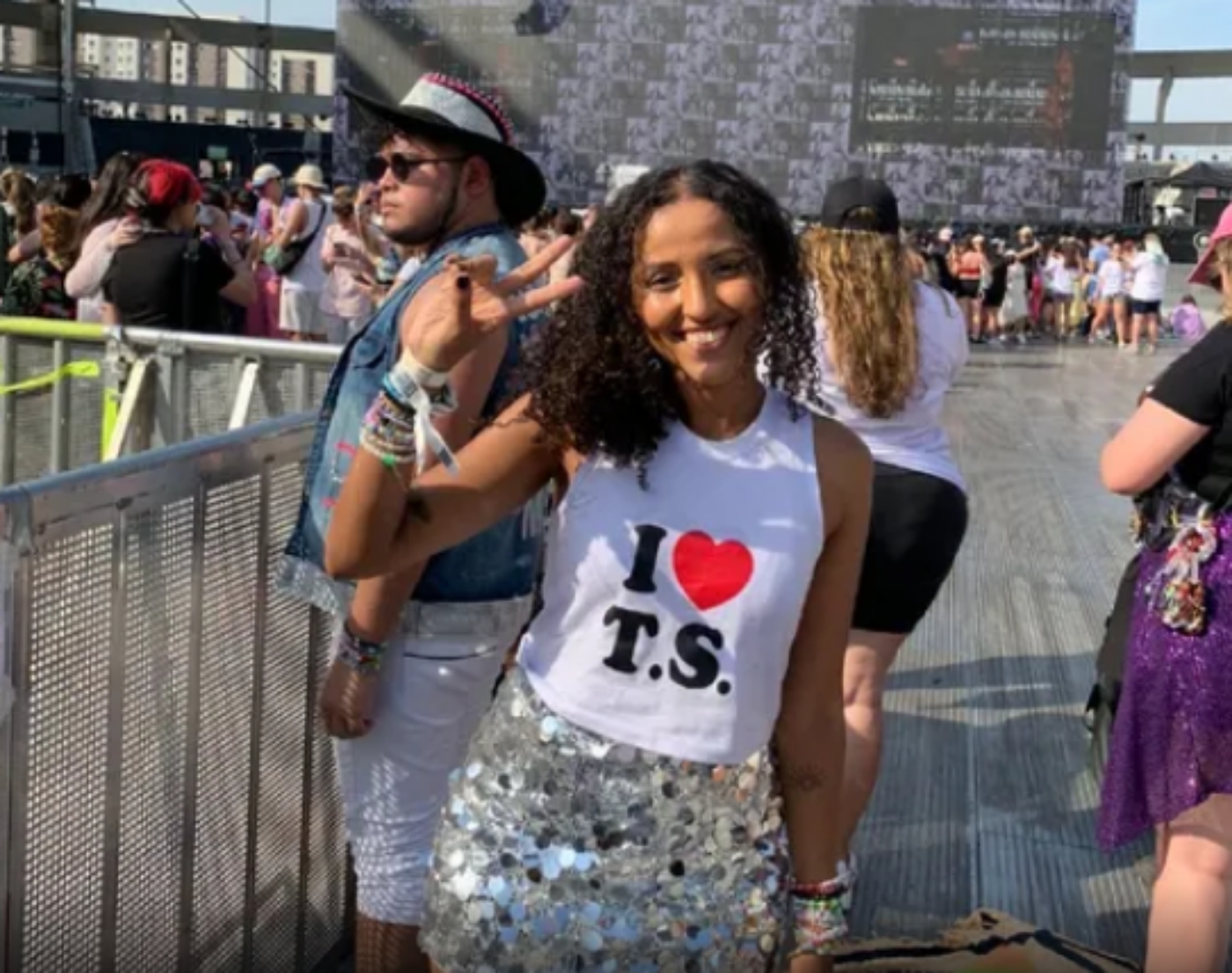 The highly anticipated show of renowned singer Taylor Swift in Rio de Janeiro resulted in a series of tragic and controversial incidents, shaking the celebration planned by the fans.
The first night of the spectacle was marked by the death of Ana Clara Benevides Machado, a 23-year-old fan who traveled from Mato Grosso to attend the event. According to a friend, Ana Clara fell ill due to the extreme heat at the beginning of the performance.
What was supposed to be a dream come true turned into a scene of despair, as described by Anna Lúcia Assad Albuquerque, a student at the Federal University of Mato Grosso, who suffered second-degree burns after falling onto a metal structure at the stadium where the show was to take place on Saturday (18).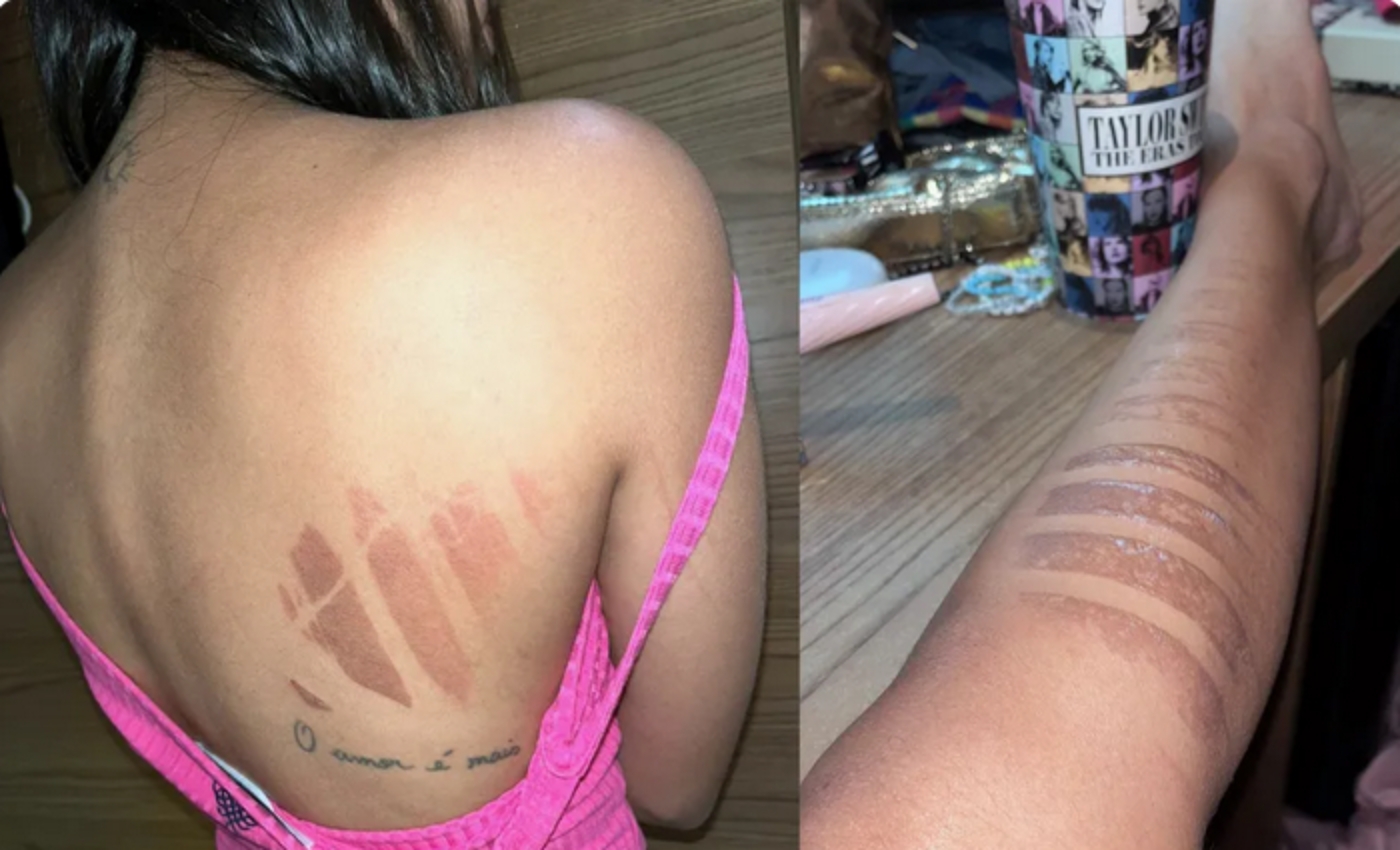 "It was total disorganization. Everyone was crushing each other, and a lot of people started feeling unwell right there," lamented Anna.
Moreover, an episode of violence claimed the life of Gabriel Mongenot Santana Milhomem Santos, a 25-year-old aerospace engineering student, in the early hours of Sunday (19) during an attempted robbery by three men on the sands of Copacabana Beach. Gabriel, eagerly awaiting the show, was in the city with two cousins to attend Taylor Swift's performance.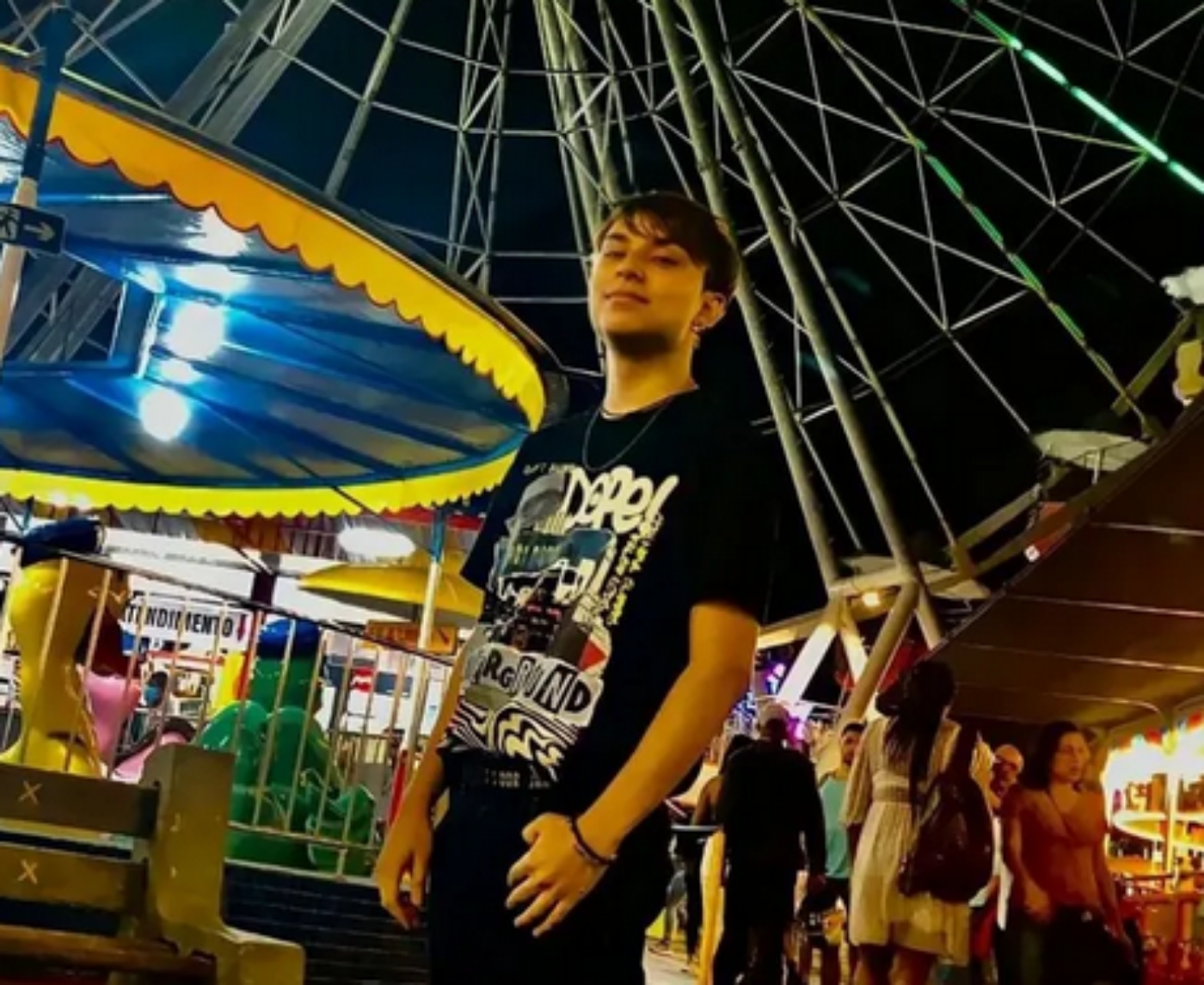 In addition to the tragedies, controversy surrounded the singer's team: Rio de Janeiro's Civil Police seized four cars used by Taylor Swift's entourage for having obscured license plates. Officers from the 14th Police Precinct (Leblon) conducted the operation at the Fasano Hotel in Ipanema early on Sunday, taking the vehicles to the police station.
The event, which was meant to be a celebration of music and art, turned into a series of misfortunes, raising questions about security and organization at large events.