President Joe Biden says we need to rebuild the bridges of democracy to the world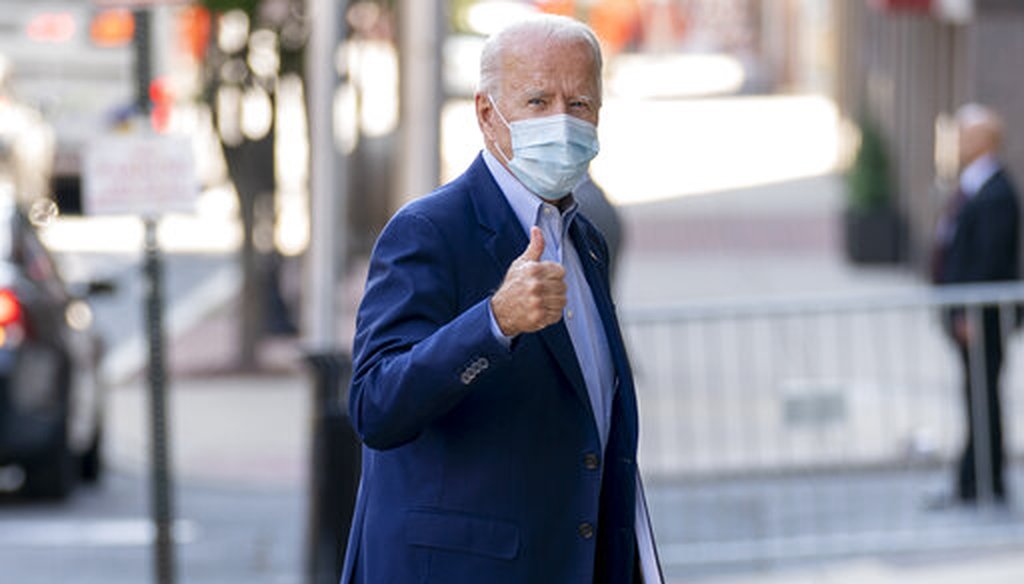 In a clear association with the speech of former President Barack Obama, of which he was Vice President, Biden said to his team: "We will rebuild the bridges to democracy with the world".

Facing 200,000 people, presidential candidate Barack Obama reminded the German population of the US's "close partnership" with Europe and defended a greater commitment to fighting "the walls, which must be broken down". Obama said: "The time has come to build new bridges", recalling the need for transatlantic partnerships between countries to be stepped up again.

The market and the world economy have responded well to Biden's statements.