Primeiro do Ranking: Covid-19 já matou 124 grávidas no Brasil
20 de Julho 2020
Redação atualizada em 20/7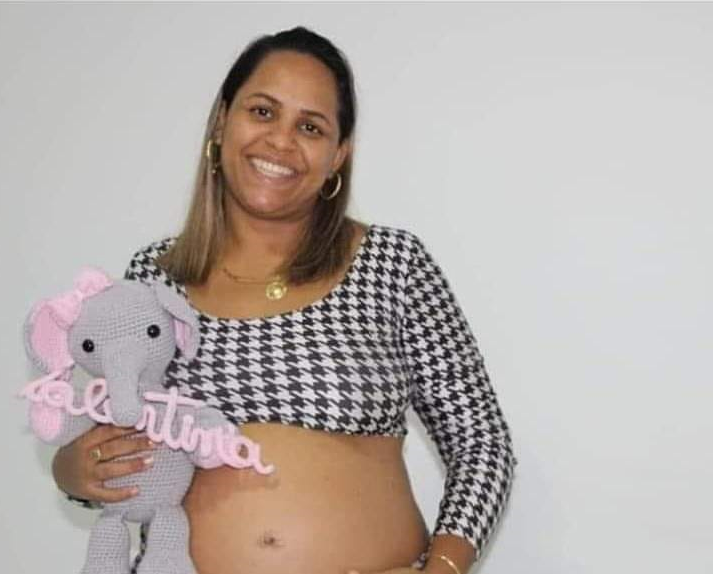 A maior porcentagem das grávidas mortas pela Covid-19 em todo o mundo é brasileira.
De acordo com estudo publicado na International Journal of Gynecology and Obstetrics, das 160 mortes registradas entre o início da epidemia e 18 de junho nada menos que 124 ocorreram no Brasil.
Questionado pelo site, o Ministério da Saúde restringiu-se a dizer por e-mail que: "Incluiu as gestantes no grupo mais suscetíveis aos efeitos da covid-19, assim como as puérperas [que tiveram filhos nos últimos 45 dias]".
O segundo colocado neste ranking são os Estados Unidos, com 16 óbitos, apenas.
Os dados indicam que a taxa de letalidade da Covid-19 entre as grávidas no Brasil é de 12,7%, ou seja, a mais alta do mundo. 
Os médicos alertam que isso é uma consequência à falta de acesso a serviços de saúde. Por medo, muitas mulheres deixaram de fazer o pré-natal. As consultas podem até ser mais espaçadas, mas o acompanhamento médico não pode ser interrompido.